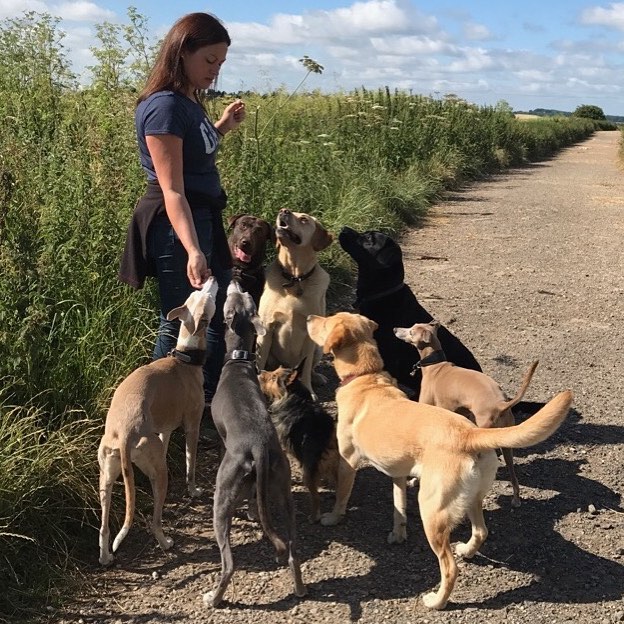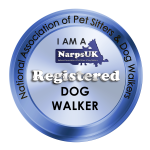 Dog walker in Cheltenham
It's never easy leaving your dog at home whilst you head off to work. That's where we come in.
We will collect and walk your dog in safe, open spaces and off lead, with your permission.
It's an opportunity to stretch their legs and socialise with the other dogs in the group, playing together and exploring.
Some love to swim, others like exploring, while a few just like to potter along quietly by our side.
Because we are a team it means that there will always be help and back-up when needed and we walk in all weathers throughout the year!
When you come home from work you can be happy in the knowledge your dog has had its needs met and is happy and well exercised.
Your dog will need to be up to date with vaccinations as well as kennel cough (we will require proof of these before your dogs walk) and also up to date with their usual flea and worm treatments.
It is a legal requirement that all dogs need to be micro chipped and have ID tags and a collar.
Mon-Fri
One hour (Group) dog walk – £13 ( second dog £7 )
Weekend and bank holiday walks, subject to availability, £16 ( second dog £8 )
Major Bank Holidays i.e Easter Day, Easter Monday, Christmas Day, Boxing Day, New Years eve & Day will be charged double the amount.
Give us a call, we're happy to help: 07899 075660