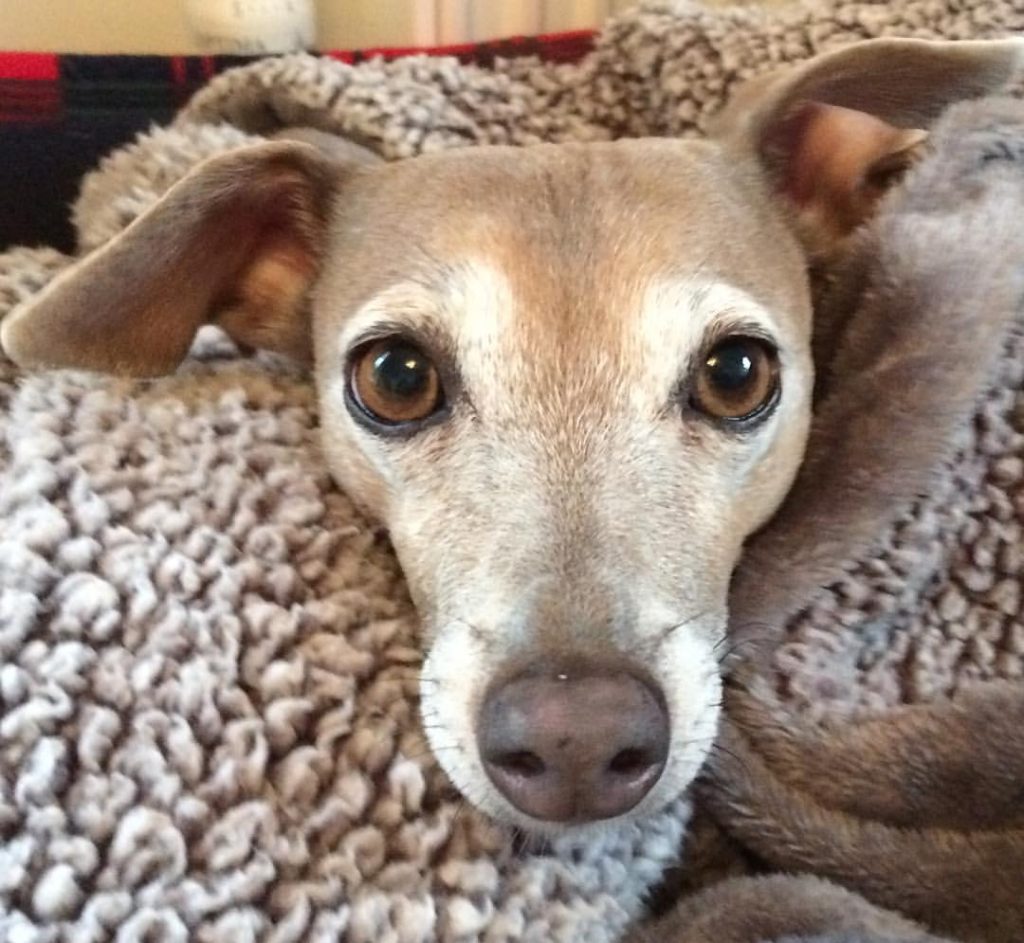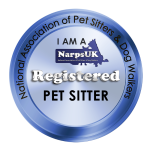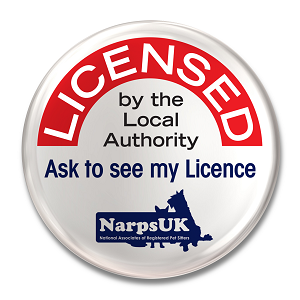 5 star Home from home dog boarding in Cheltenham is available for your dog in one of our team's own home, alongside their own dogs and as part of the family. We can either collect your dog for you (fuel charge may apply) or you're very welcome to drop your dog at the house where he/she will be staying.
To make the stay as comfortable and familiar as possible, we ask your dog to pack the following in his/her overnight bag:
Sufficient supply of food to last their holiday, along with instructions.

Food bowl.

His/her own dog bed.

A general outline of their usual daily routine.

Any medication, along with instructions.

Contact details for your Vet.

Your contact details for while you are away.

Lead, collar and ID Tag
Your dog will need to be up to date with vaccinations as well as kennel cough (we will require proof of these before your dogs stay) and also up to date with their usual flea and worm treatments.
It is a legal requirement that all dogs need to be micro chipped and have ID tags and a collar.
Regular bookings £30 per night (per 24 hours) (£15 each additional dog)
(Bank Holidays, will be charged at £35 per night (£15 each additional dog), Major Bank Holidays i.e Easter Day, Easter Monday, Christmas Day, Boxing Day, New Years eve & Day will be charged double the amount.
Adhoc bookings £35 per night (£16 each additional dog)
Give us a call, we're happy to help: 07899 075660